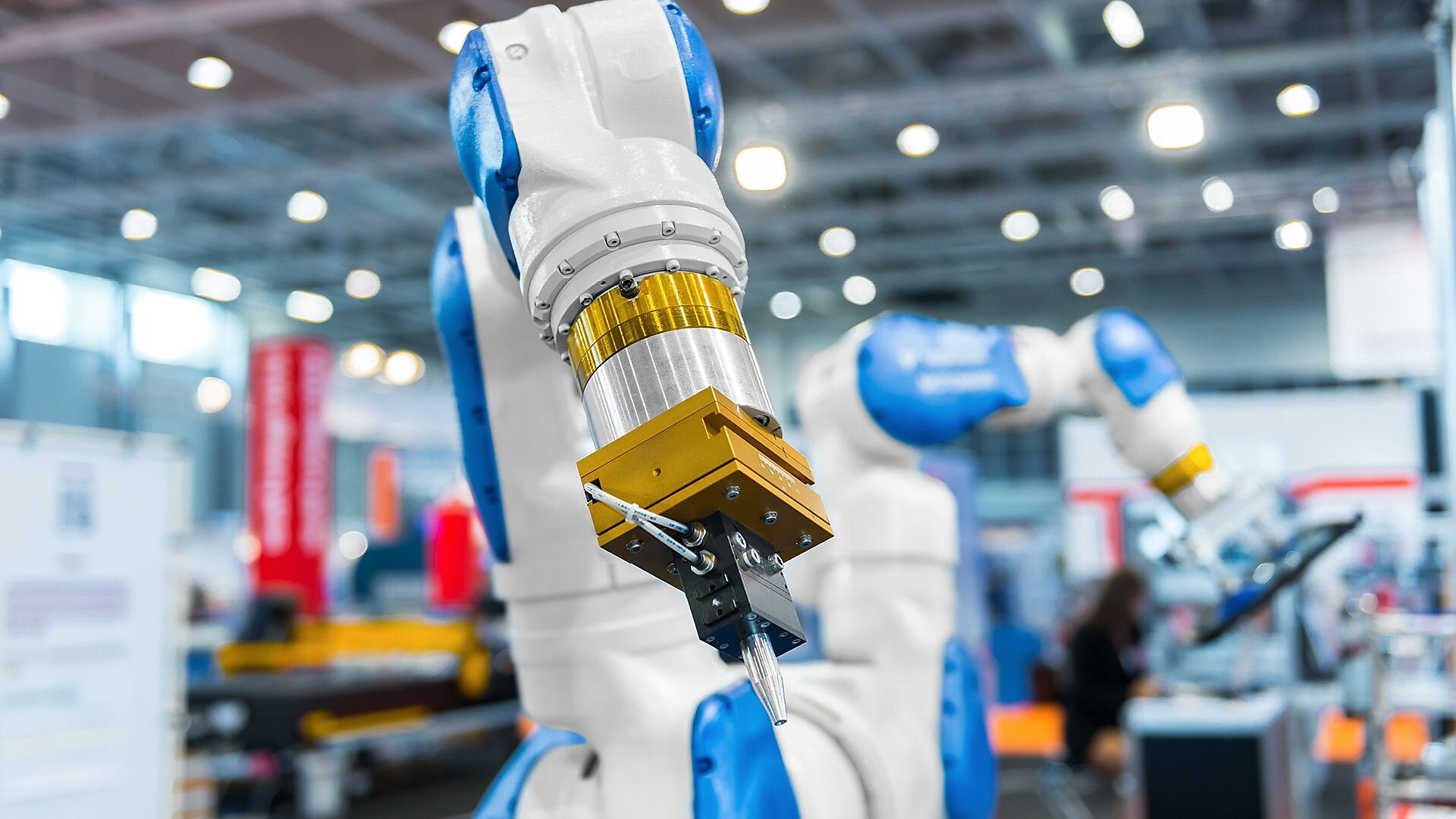 If you run a manufacturing plant, you know how costly it can be when a machine is down. It means you may not meet your quotas or you may be late providing products to a client. To avoid costly downtime with your machines, follow these tips below to keep those machines in tip-top shape.
1. Conduct Regular Maintenance
An easy way to ensure you complete regular maintenance in a timely fashion is to keep track of the hours your equipment is being used. You can do this manually or with a spreadsheet or with a computerized maintenance management system. Further, check your manufacturer's recommended maintenance schedule for each piece of equipment and have it serviced accordingly. Having vendors, such as lubricant supplier VA, on hand to reach out to for maintenance supplies is a convenient way to conduct business.
2. Check Equipment Frequently
Frequent checks for leaks or other issues can keep repair bills low as it can detect minor issues before they become major.
3. Keep Operators Trained
Ensure new operators go through comprehensive training before they begin operating machines alone. Consider testing new employees after training to ensure they can properly run your machines without error. Human error causes many machines to malfunction and is not something to be taken lightly. Keep current employees trained on new equipment as well. Refresher training never hurt anyone.
4. Know the Value
If your machinery is nearing the end of its useful, it may cost you more to maintain than you would pay for a new machine. Keep track of your equipment's useful life and replace it when necessary.
Keeping up with maintenance on your business equipment can be a chore, but doing so will save you time and money in the long run. Conduct regular maintenance, check equipment, train employees and know when to let the old equipment go.