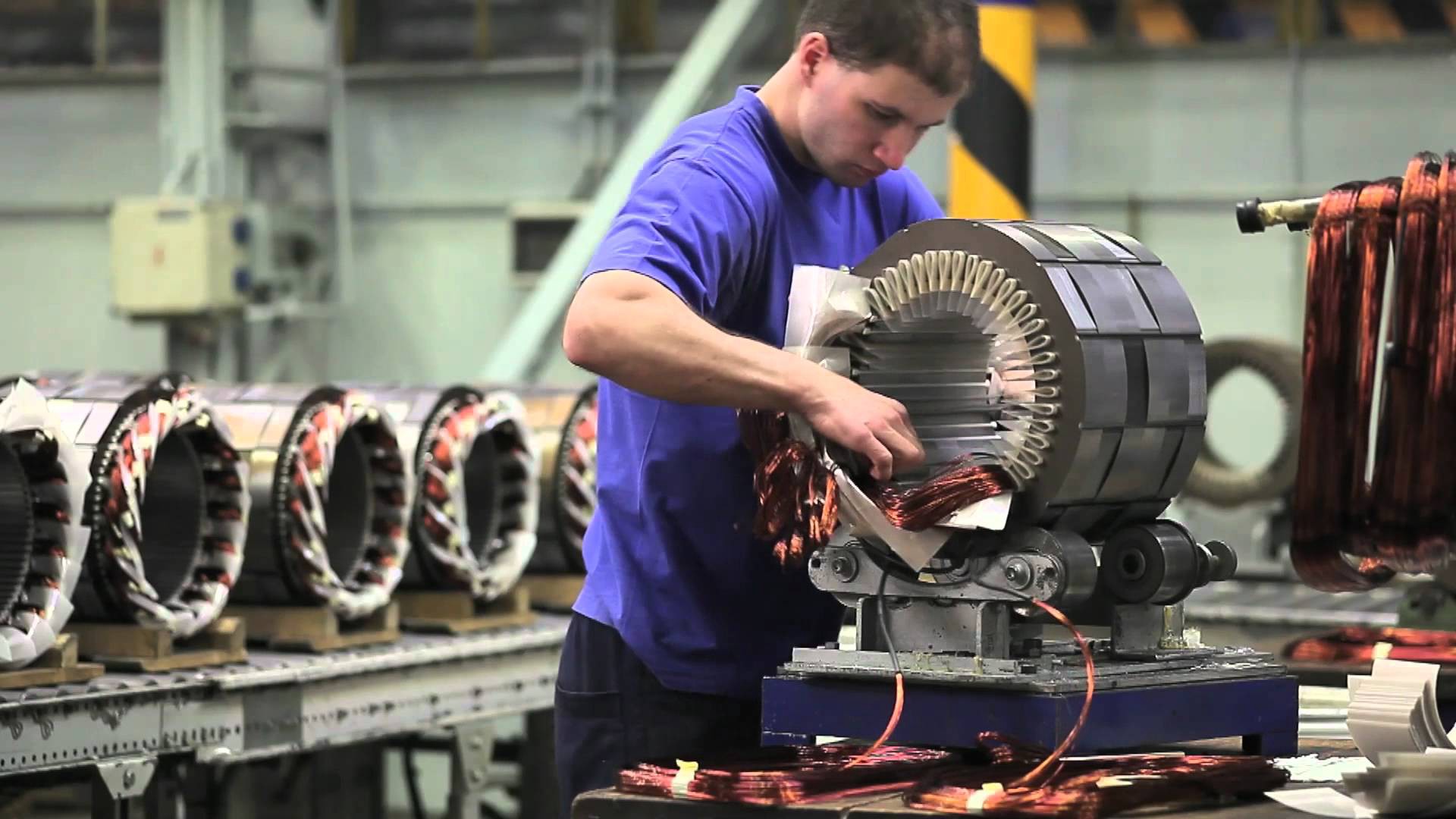 Contract manufacturing is outsourcing designs to a reputable production company. This makes it possible for businesses that lack in-house production capabilities to make products. The company that designed the concept provides the documentation, concept drawings, and other specifications and the manufacturing business will create the finished product. This has become a vital part of the production industry, making it possible for start-up companies to create their products before they have the resources to purchase machinery. Additionally, there are many other benefits of contract manufacturing that make it attractive to businesses.
Enhanced Operations
If you are in the production industry and cannot expand your machinery collection, contract manufacturing might be right for you. Contract machining can often help companies who are looking to create new products without purchasing more equipment. This gives them the ability to take their product lines further, without investing in expensive machines.
Heightened Technical Insight
When you hire a contract manufacturer, you can get access to valuable technical insight that you cannot find anywhere else. Since these manufacturers build products for a variety of businesses, they understand what product builds appeal to various audiences, and can give you advice on designs. They can also help you spot any potential flaws in your product design. This can help you prevent making serious mistakes and losing money later on.
Reduced Costs
Hiring a contract manufacturer can help you save money in the long run. You will not have to purchase in-house production equipment, pay unexpected fees, or pay for labor. Instead, you will know what your product costs ahead of time and can budget accordingly. Plus, if you make metal or glass products, you can save additional money by going with an environmentally friendly manufacturer. Energy-efficient glass and metal producers have lower costs than companies who use traditional methods to work with this material.
Overall, deciding to work with a contract manufacturer is dependent on your company's specific needs. These contractors come with great benefits and are a great idea if you are looking to expand or start a company without large upfront costs.