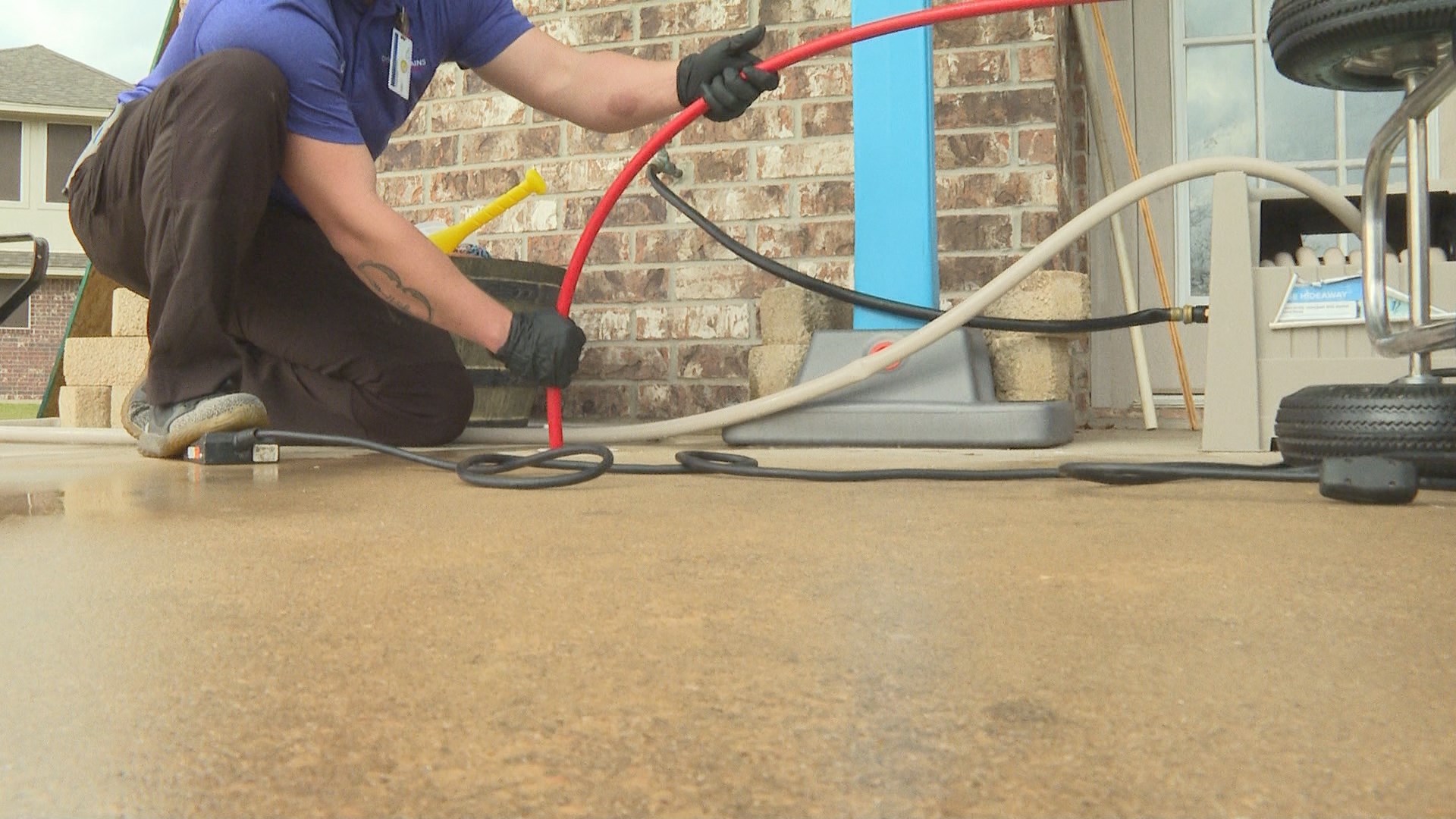 Pipes are used to carry water or gas in all sorts of buildings. For this reason, whether you are a homeowner or business owner, it is important that your pipes are in wonderful working order. A leak in both water or gas can be a major problem. This article includes three signs of damage to watch out for to make sure your pipes are working the best they can.
Pressure Resilience
Checking for pressure resilience is most important to do for pipes that carry some kind of gas. Firstly, let's briefly discuss what is proof pressure. In simple terms, a pipe's proof pressure is how much pressure it can take before it starts to work more poorly. If a pipe exceeds its proof pressure, then it may break and cause a leak. For this reason, it is important to know your pipe's proof pressure and to get them tested regularly.
Dents and Cracks
While a little crack or dent in your pipes, whether they carry water or gas, may not seem like a big problem, it can lead to serious problems later on if left in a state of disrepair. Luckily, it's pretty easy for anyone to spot cracks and dents. When spotted, try to get the crack or dent fixed as soon as possible. Better yet, get the pipe piece replaced.
Water or Gas Leaks
Water leaks are usually obvious to the eye, as water can be seen dripping from the pipe. However, gas leaks will need to be identified by smell. While both are bad, gas leaks are usually more dangerous. For this reason, it is important to check for both types of leaks often. If you have a pipe with a leak, get it fixed or replaced as soon as possible to prevent harm to your building or any people who might be in the building.
Keep these three things in mind whenever you're checking on your pipes. Pipes are essential pieces to any home or business, so it's best they are always kept in perfect working order.