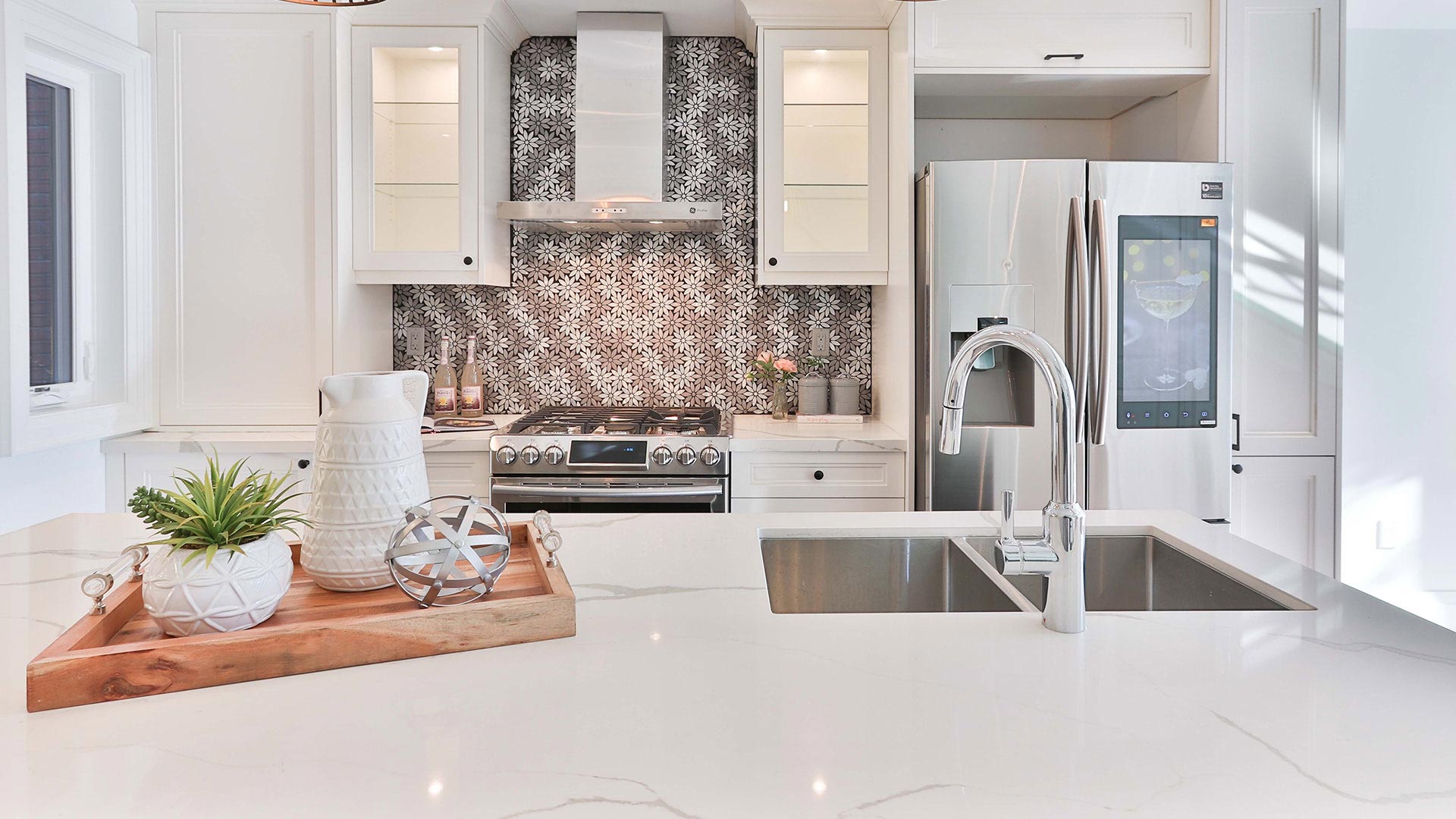 It happens to everyone: You spend two hours cleaning your kitchen only to have it return to filth by bedtime. It's one of the most difficult rooms to keep clean because you use it so much. You've bought wipe all rags, special sprays, a new dish rack, all in an effort to keep things tidy. All this gear can definitely be helpful, but without some clever strategies in progress, your kitchen might continue the vicious cycle of clutter and dirty counters.
Consistent Habits
Sometimes when you cook, you probably do a great job of cleaning as you go and putting everything in its rightful home. Other times, though, you might not be as diligent. The key to a clean kitchen is keeping consistent habits. The first habit that can start your cooking session right is to never begin a project in a dirty kitchen. Committing to cleaning the kitchen before you start cooking can help you to value the clear space and sink and motivate you to keep it clean.
Some cooking involves a lot of waiting. Waiting for something to simmer, brown, or rise can be a great time to wash a few dishes or wipe down a countertop. If you can utilize the time you wait in your kitchen as cleaning time it can make the final cleanup much less daunting.
Organized Items
It's no mystery that to keep things clean you have to keep them organized. Having a home for every appliance and utensil in your kitchen can seriously reduce clutter on your counters and make you feel like you have more space to work. It also makes putting away clean dishes much easier. Instead of shoving a spoon into an overfilled drawer, you can stick it right back where you found it and have it out of the way.