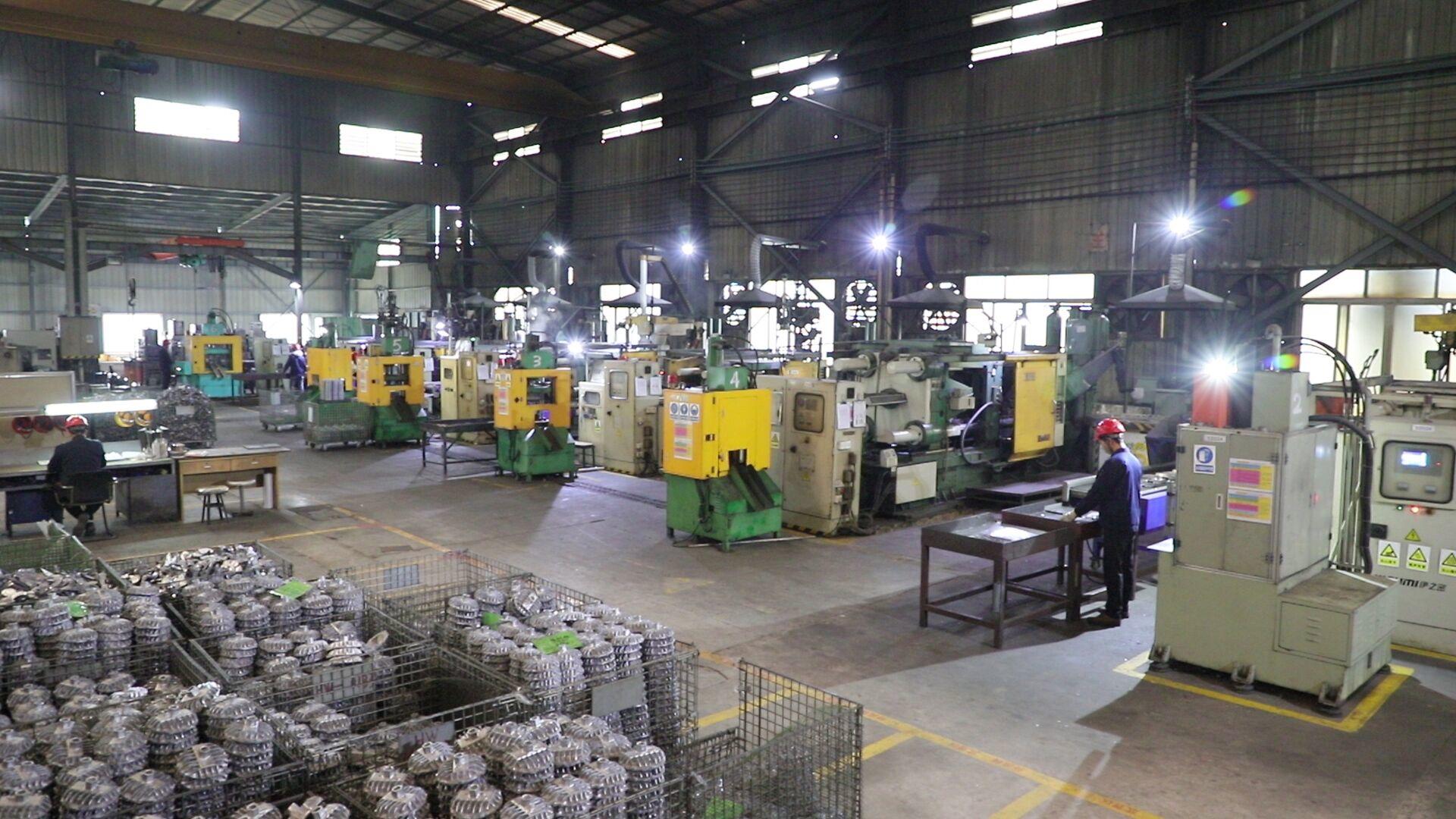 Other than knowing that it is handy for wrapping up leftovers and is used in aluminum die castings, what do you really know about aluminum? This unassuming metal is quite versatile and interesting. Read on to amaze your friends, prepare for a turn on Jeopardy, or just for the fun of learning about it.
It Is the Most Abundant Metal in the World
Aluminum accounts for about 8% of the earth's mass. The abundance means that it tends to be inexpensive. Over 270 of the earth's minerals contain aluminum. It is also the most abundant metal found naturally on earth.
It Is Almost Always Used With Another Metal
Even when the aluminum content is up to 99%, aluminum is almost always used with another element as an alloy. Silicon, magnesium, copper, manganese and zinc are the most common elements used with aluminum to enhance hardness, strength or corrosion resistance, among other properties.
It Doesn't Rust
Since aluminum does not contain iron, it does not rust. It does, however, oxidize. When exposed to water, a white film of aluminum oxide forms that acts as additional corrosion protection.
It Has Been Used for Thousands of Years
In Ancient Greece, they used alum, a type of aluminum, to die clothes. A form of aluminum was used as an astringent for wounds. It wasn't until the 19th century that it was produced industrially as a metal.
It Is Highly Reflective
This silvery-white soft metal is highly reflective. It reflects around 92% of visible light and 98% of infrared rays. This property makes it perfect for light fittings and mirrors.
It Is One-Third of the Weight of Steel
The fact that aluminum is so lightweight makes it ideal for many applications where steel would be too heavy, such as airplane and car parts. Its density and stiffness are also about one-third that of steel.